Open to College-Bound High School Students in North Carolina, South Carolina, Georgia & Alabama
For over 25 years, Crumley Roberts has believed that continued learning is the key to success. To bring this concept to life, we began the Crumley Roberts Scholarship Program, which to date has provided over $300,000 in scholarships and technology to help college-bound students throughout North Carolina, South Carolina, Georgia and Alabama start on the road to success. We are proud to invest in students who demonstrate a commitment to learning and to their community with our ultimate aim of providing the encouragement and support needed to help students achieve their dreams.
Crumley Roberts offers three types of scholarships for North Carolina, South Carolina, Georgia and Alabama students: the Chairman's Scholarship, the Next Step Scholarship and The Little Red Jumpsuit Tour Scholarship. The Chairman's Scholarship of $2,500 is awarded to high school students who attended a high school in North Carolina, South Carolina, Georgia or Alabama and who will attend an accredited four-year college or university in the coming fall.
If you are a high school student in North Carolina, South Carolina, Georgia or Alabama who will be attending an accredited four-year college or university in the Fall of 2021, we encourage you to apply for the Chairman's Scholarship. Our Application Portal will open on November 1, 2020 through January 31, 2021 and scholarship recipients will be announced in April of 2021.
Let Crumley Roberts Invest In Your Dreams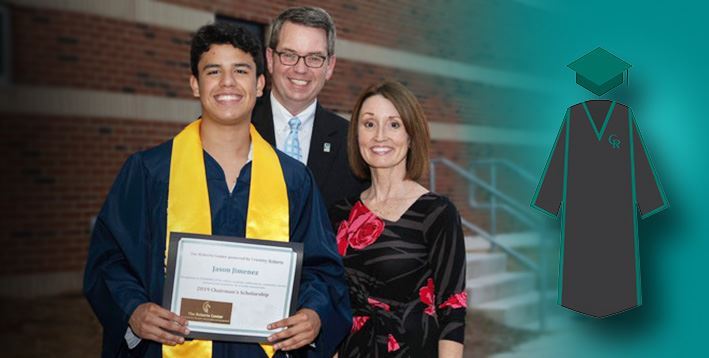 Past Scholarship Recipients
---
2020 Chairman's Scholarship Recipients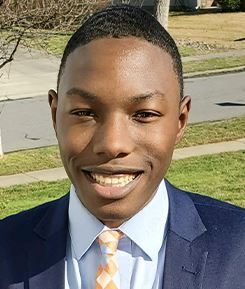 Bryson Ellis – UNC Chapel Hill
Bryson is driven by a strong work ethic as well as a passion for inspiring others to achieve their goals. Born prematurely and with developmental issues along the way, Bryson has not only overcome each hurdle, but he has also ensured those born into similar circumstances are as cared for as he was. Bryson started Brilliant Baby Blankets to raise funds for premature babies.
---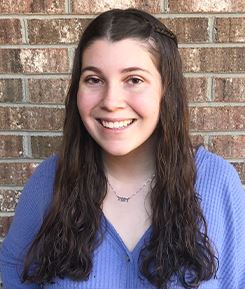 Jules Oringel – UNC Chapel Hill
From the tragic loss of a dear friend during the Parkland High School shootings, Jules was inspired by the young leaders emerging across the country, deciding to Stand Up by starting her own 501(c)3 in 2018. Since its founding, Return Home Supplies Jules has engaged with over 30,000 individuals across the country and raised thousands of dollars to support gun violence safety programs, advocate for safe schools and offices, and educate and empower the next generation of peace leaders.
---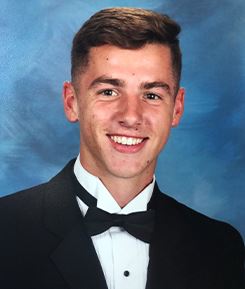 Nolan McMillen – Mars Hill University
He plans to pursue a degree in Sports Management. Nolan is a three-sport athlete and has found a way to parlay his passion for athletics into a tool for leadership, development, and mentorship.
Early in his soccer career, Nolan had his eyes opened to the reality of racism, specifically towards his Hispanic teammates. As a young leader, Nolan immersed himself the Spanish culture by Listening To Learn the Spanish language, Doing What's Right by his friends and team mates, and Caring Like Family by bridging the culture gap in his own community and across the school's conference.
---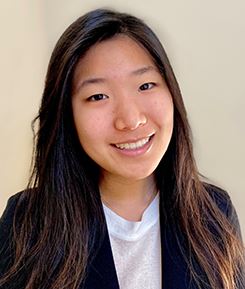 Abigail Yoon – Harvard University
Abigail says, "I am inspired to disrupt the status quo in an area resistant to change every day, advocating for diversity and inclusion along with a commitment to anti-racism in my school and challenging society's comfort with many injustices."
---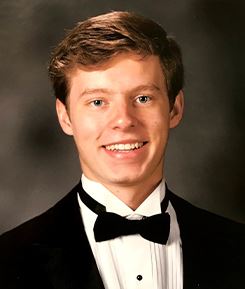 Mitchell Swicegood – North Carolina State University
Mitchell is attending NC State with a double major in Paper Science Engineering and Chemical Engineering. He is inspired by a desire to explore and learn new things. Mitchell loves to travel and is looking forward to new adventures.
---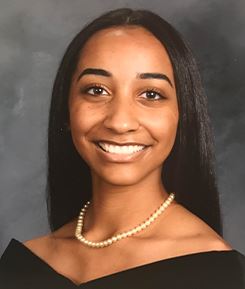 Nia Dancy – Hampton University
Nia is passionate about ensuring equitable access to great education for all children; especially those who face economic hardships. She looks forward to addressing this need through academic research and community service with peers as a student at Hampton University.
---
2019 Chairman's Scholarship Recipients
Anthony Pait-Davis
One of two unanimous choices by our Scholarship Selection Committee. After struggling and ultimately succeeding in becoming the person and gender he identifies with, Anthony stands-up for others as they face similar struggles while affirming their identities. Ultimately, Anthony realized it wasn't just about becoming comfortable with himself but also changing how the system restricts future youth from doing the same.
---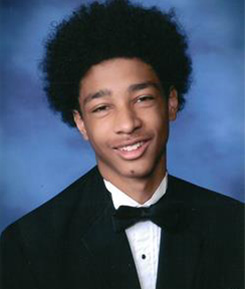 Cam Bennett
In response to two fellow students posting a racially-charged rant on social media (this made national news), Cam choose not to fight back, but to educate. He recruited friends and began a school organization that serves as a safe place to share frustrations and fears. "The United Youth of Excellence was established by us, for us, the students of color at Northwest Guilford High School, in response to the racial climate in our community."
---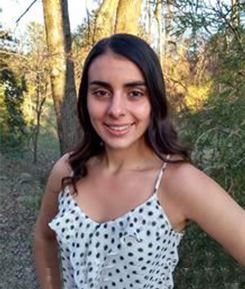 Sara Heath
One of two unanimous choices by our Scholarship Selection Committee, Sara stood up for a friend she met at Jr. ROTC (her name is Sarah) and her brother Jacob. After learning that Sarah and Jacob were raised by an abusive mother and estranged father, Sara worked with her family to figure out a way to foster Sarah, Jacob and their cat. Thus, removing them from a history of dangerous situations and establishing a safe, loving home for them.
---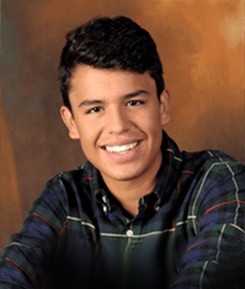 Jason Jimenez
Jason not only stood up for his cousin after he was bullied simply for looking different (his cousin lives with Falcone Anemia which causes deformities in bone structures) he sought out continual time to meet with his cousin and to council him. Additionally, he confronted the bullies after witnessing the incident. Jason knew these children were too young to understand the impact of their actions and therefore educated them on how our words have long-lasting impact on others.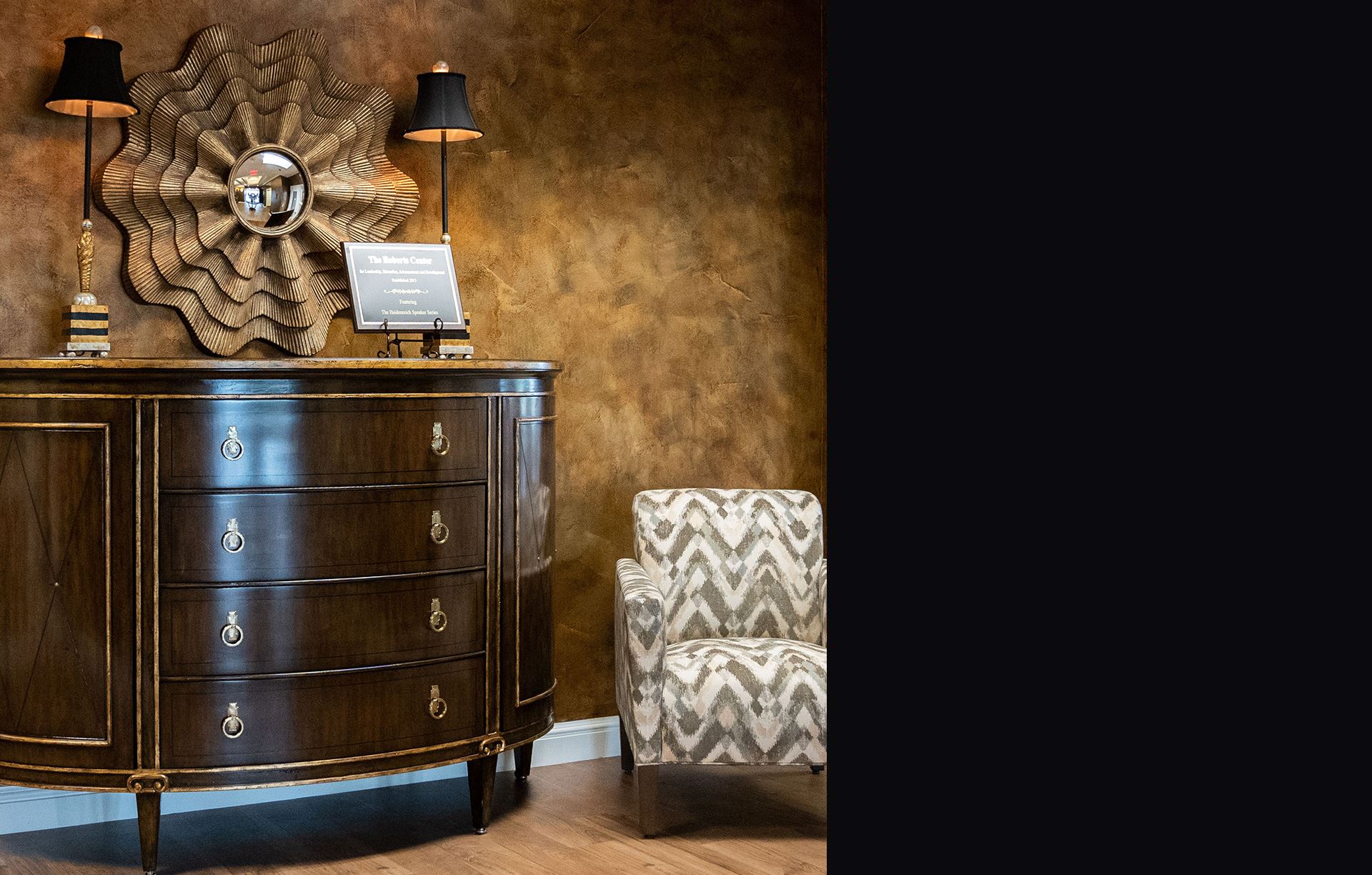 Our Brand Promise
We Stand Up For You
We Care Like Family

At Crumley Roberts, we care for our clients, our communities and our fellow employees as if they were members of our own families. We remain 100% vested in the health, wellness and happiness of each individual as we understand that we are stronger and better when we are moving forward together.

We Listen To Learn

At Crumley Roberts, we believe that as long as we live, we should be learning and seeking to understand. We welcome and celebrate diversity of thought and action within our organization and among our community partners. We understand that true growth comes when we are willing to open our minds to new possibilities.

We Do What's Right

At Crumley Roberts, we Stand Up for justice for all people and we remain fierce and loyal advocates for those who cannot always speak for themselves. As our client, our community partner or employee, we have made a commitment to Stand Up For You and that is a promise we take seriously.