Past Scholarship Recipients
2019 Chairman's Scholarship
Anthony Pait-Davis
One of two unanimous choices by our Scholarship Selection Committee. After struggling and ultimately succeeding in becoming the person and gender he identifies with, Anthony stands-up for others as they face similar struggles while affirming their identities. Ultimately, Anthony realized it wasn't just about becoming comfortable with himself but also changing how the system restricts future youth from doing the same.
---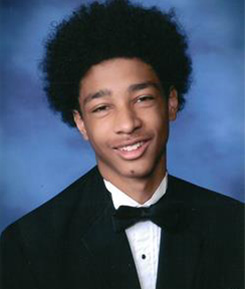 Cam Bennett
In response to two fellow students posting a racially-charged rant on social media (this made national news), Cam choose not to fight back, but to educate. He recruited friends and began a school organization that serves as a safe place to share frustrations and fears. "The United Youth of Excellence was established by us, for us, the students of color at Northwest Guilford High School, in response to the racial climate in our community."
---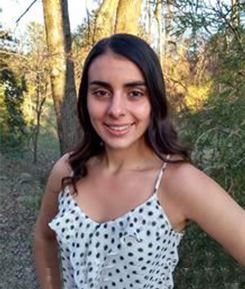 Sara Heath
One of two unanimous choices by our Scholarship Selection Committee, Sara stood up for a friend she met at Jr. ROTC (her name is Sarah) and her brother Jacob. After learning that Sarah and Jacob were raised by an abusive mother and estranged father, Sara worked with her family to figure out a way to foster Sarah, Jacob and their cat. Thus, removing them from a history of dangerous situations and establishing a safe, loving home for them.
---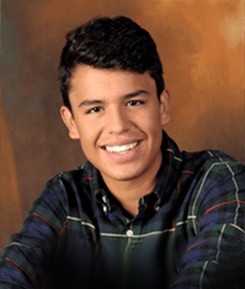 Jason Jimenez
Jason not only stood up for his cousin after he was bullied simply for looking different (his cousin lives with Falcone Anemia which causes deformities in bone structures) he sought out continual time to meet with his cousin and to council him. Additionally, he confronted the bullies after witnessing the incident. Jason knew these children were too young to understand the impact of their actions and therefore educated them on how our words have long-lasting impact on others.