Past Scholarship Recipients
---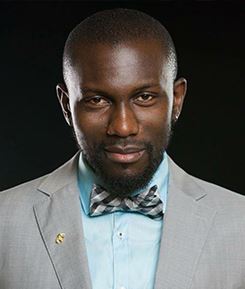 Chalwe Mwansa – The Medical University of South Carolina
Chalwe grew up in Zambia surrounded by poverty and political unrest. As a member of the LGBTQ community, he faced constant unrest in a country that views his sexuality as punishable by life in prison. Chalwe became an advocate for others and, upon arriving in the United States, immediately connected in the community to find ways to Do What's Right for those who desperately need an advocate.
---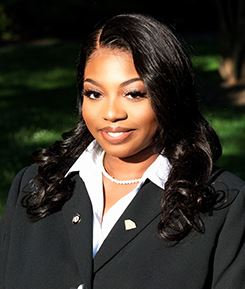 Deirdre Mack – North Carolina A&T University
Deirdre is pursuing a career in Political Science and Public Policy thanks to over a decade of volunteer work with Hospice, National Women of Achievement, and most recently, AmeriCorps. This latest step in her journey is where she rediscovered her servant's heart, first instilled in her by her late father. Deirdre now teaches others to Listen To Learn as they work alongside refugees and immigrants navigating the resettlement process with the goal of being understood and self-reliant.
---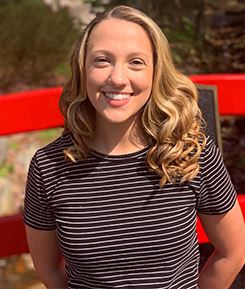 Rachael Brown – Appalachian State University
During a Critical Thinking Class at Catawba Community College, Rachael was challenged to volunteer for a non-profit organization. As a result of this assignment, she describes her eyes and heart as being opened to understanding the needs of others. This led to a deeper understanding of how Caring Like Family leaves a lasting impact by expanding the lens of the human experience.
---
Allianah Lordeus – Campbell University
Allianah founded the Racial & Ethnic Diversity Club to give minorities in her high school a platform to share concerns about underrepresented groups in the community. She also launched a Q&A panel with local police to create transparency in her community.
---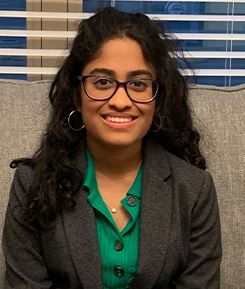 Diya Patel – University of North Carolina at Chapel Hill
As a first generation American, Diya always deeply valued the opportunities she has earned. She plans to become a doctor, committed to addressing the healthcare inequities that women and most people of color experience in this country.
---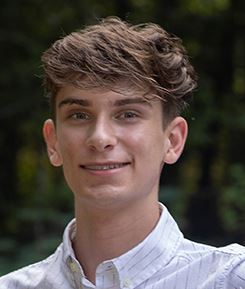 Maddox Addy – University of North Carolina at Chapel Hill
Maddox embodies the mission of Crumley Roberts by sacrificing his reputation to Stand Up for a friend that was the victim of constant bullying. This paved the way for his friend to find his confidence and become a leader in his own right.
---
Rachael Skerkis
As a "tween," Rachael had to learn the hard way that poor choices and harsh words can cause long-term damage to cherished friendships. After conceding to Mob Mentality, Rachael witnessed its impact on a dear friend and her family. Rather than move on and seek other friends, Rachael swallowed the bitter pill, owned up to her past mistakes and began rebuilding an important relationship. Although military life took her family to a new town in a new state across the country, her friendship remains steadfast. And, Rachael continues to pull from this life lesson for the benefit of others.
---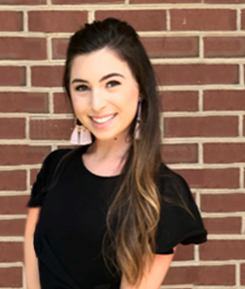 Autumn Combs
After becoming a mom at an early age, Autumn used her past vulnerability to validate others that are going through the same experience. Seeking young women out via social media has allowed her to help in ways that she was once helped. Autumn leads with empathy, kindness, and encouragement in order to pay it forward. "If they just want to talk, we talk. If they want advice, I share what worked for me. If they want to connect with resources, I tell them without judgment, of all the programs and assistance that I am aware of. If they are down and disheartened believing the road ahead is bleak, that the negative outcomes associated with teenage moms is now their fate, I say: 'Don't believe the hype! And don't give up.'"