Crumley Roberts Kids Zone
The Crumley Roberts Kids Zone is a child-friendly expansion of our company's ongoing commitment to stand up for our clients, for our employees, and for individuals in the communities we serve across North Carolina, South Carolina, Alabama and beyond.
The purpose of our Kids Zone program is to educate young children and adults about healthy habits and to encourage wellness, safety, emergency preparedness, proper nutrition, and physical activity. We offer bicycle safety rodeos to elementary-aged children in any community. The program may be presented in a small classroom setting or a larger outside venue to accommodate a safety course where students learn the hand signals for riding on the road and in traffic. Participation on the safety course is optional; however, we do provide for each child a free, properly fit Crumley Roberts bicycle helmet and a signature Kids Zone t-shirt.
Join Us at the Crumley Roberts Kids Zone
Crumley Roberts is proud to support the community by providing education through the Crumley Roberts Kids Zone. Join Cory Phillips and Lauren Watson as they discuss bullying, CPR and bike safety. Always be sure to have your helmet properly fitted before riding your bike. Remember to Care Like Family, Listen to Learn and Do What's Right!
Join Us at the Crumley Roberts Kids Zone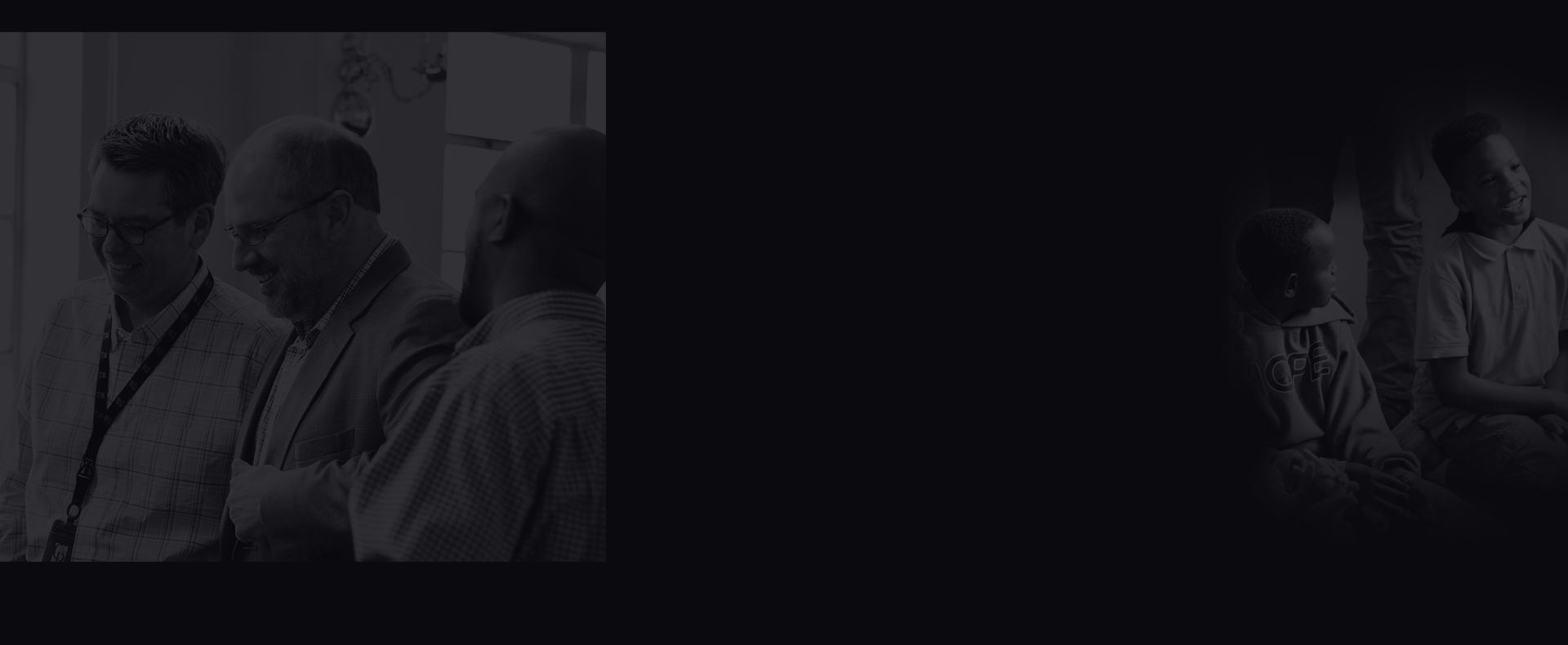 What is a Kids Zone event and could I host one?
A bike rodeo is a 45-minute educational and interactive session for children to learn about bicycle safety, to be fitted with a free helmet, and to have hands on experience on a bike with our Crumley Roberts team.
All you need is a 40 x 60 space either inside or outside (safe parking lot or gymnasium).
No bikes needed. We bring them. In fact, we have bikes with training wheels too!
FREE youth-sized helmets and signature t-shirts for elementary-aged children.
Bike Rodeo Team on-site to host and coordinate set-up and breakdown.
Bike instruction and helmet fittings for everyone.
Small or large groups, as we can divide them up.
Groups of 30 kids will be an average of 45 minutes.
Indoor classroom instruction where available.
Tennis shoes or closed-toe shoes recommended for all participants.
"Community events need citizen involvement in order to succeed, and Crumley Roberts booth did just that for the Hickory Farmers Market! The Crumley Roberts Crew arrived with an array of safety gear to give to children (bicycle helmets, water bottles, etc.) to promote bicycle and road safety."

- Sarah Wood, Hickory Farmers Market
Supporting the Kids of Our Communities
Check Out Some of Our Past Events