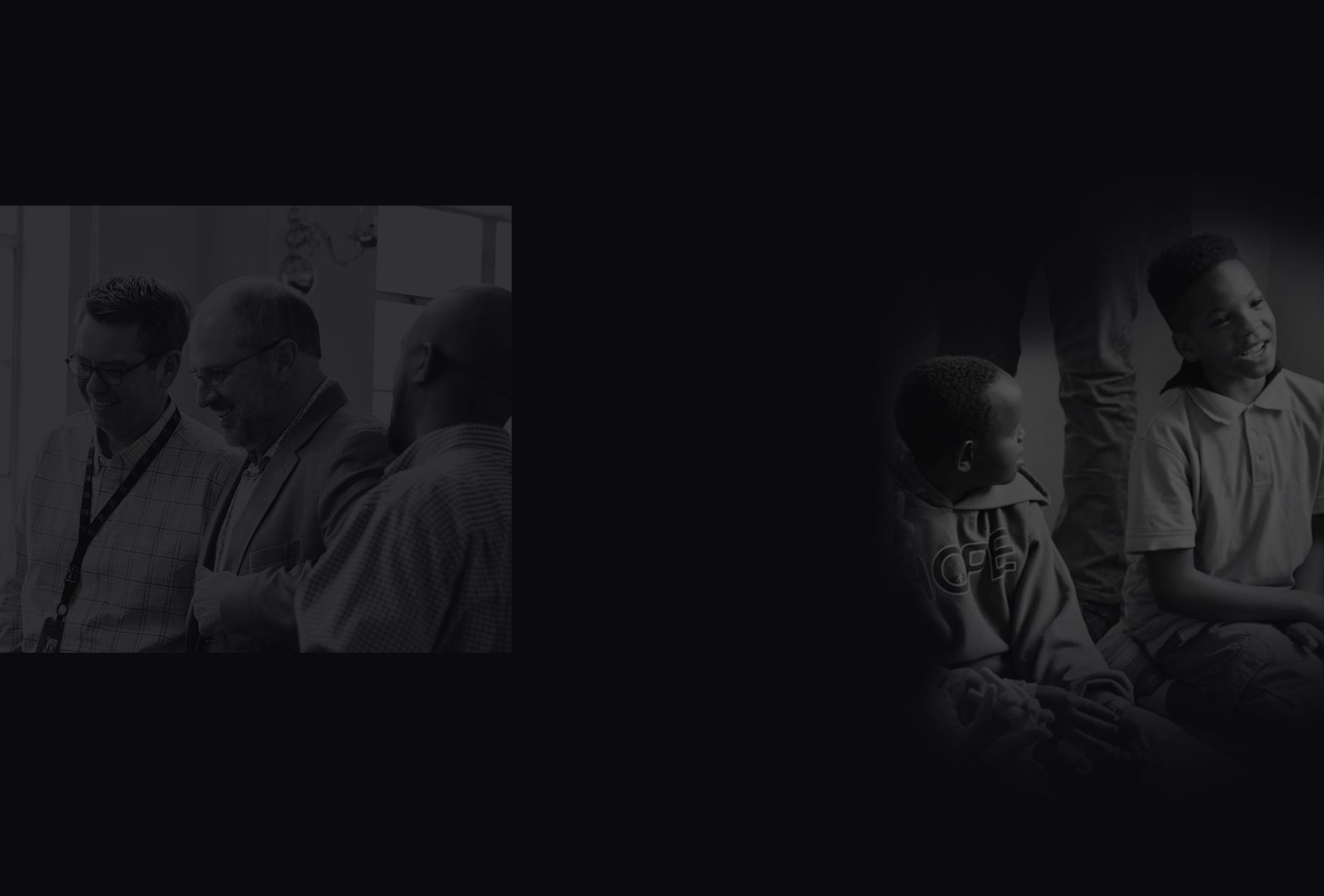 We Stand Up For You
A truck accident has the potential to cause catastrophic injuries, and these are most often experienced by occupants of other vehicles, not truck drivers. If you or someone you love has been injured in an accident with a large commercial truck, Crumley Roberts is here to help. Our truck accident attorneys and support staff take your concerns to heart as we seek justice on your behalf.
Truck Accident Cases We Handle
Trucking companies and their drivers have an obligation to act with reasonable care when it comes to vehicle maintenance, loading, and safe driving practices. They must comply with federal trucking regulations regarding driving shifts and mandatory breaks for the safety of everyone on America's roadways.
When they act negligently or violate regulations, accidents can occur. They can be held liable for these accidents by those who are injured.
At Crumley Roberts, we handle truck accident claims for clients across the nation. In our experience as personal injury attorneys, we have seen just how traumatic truck accidents can be. Our goal is to provide the support and legal counsel you need to recover maximum compensation.
Compensation from a Truck Accident Insurance Claim
Dealing with a trucking company's insurance company can be difficult, considering the vast resources they seem to have at their disposal to defend against injury lawsuits. When you come to our firm, we will handle the logistics for you – all you will have to do is focus on getting better.
In truck accident cases, we may be able to pursue financial compensation for:
Medical expenses, including travel to and from medical appointments;

Ongoing medical treatment, assistive devices, or in-home care;

Lost earnings, including bonuses and benefits;

Loss of future earnings;

Emotional trauma, including pain, suffering, and loss of enjoyment of life; and

Damage to your vehicle and personal property.
Rebuilding your life is possible after an accident, and our truck accident lawyers and support staff at Crumley Roberts want to help you.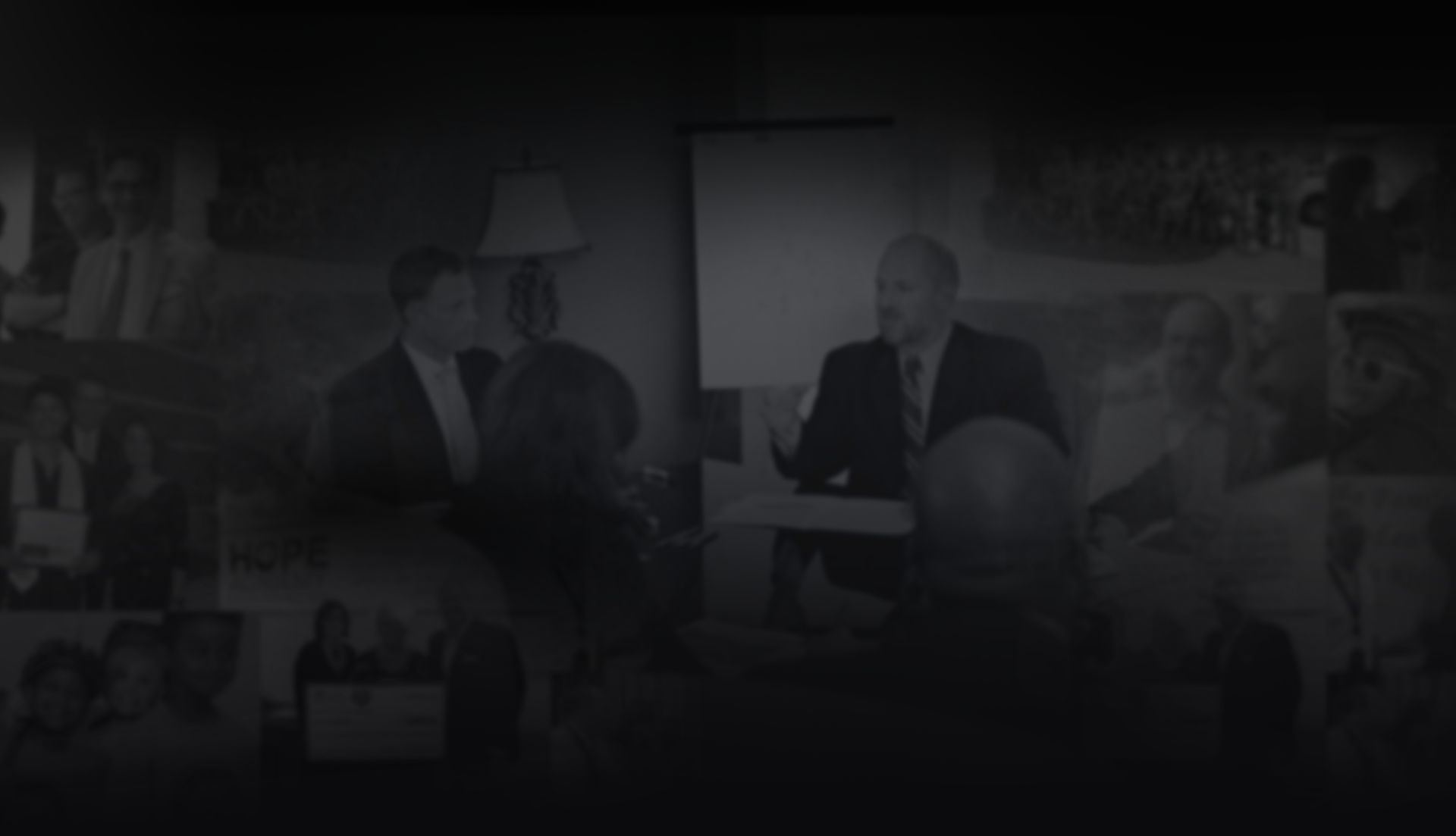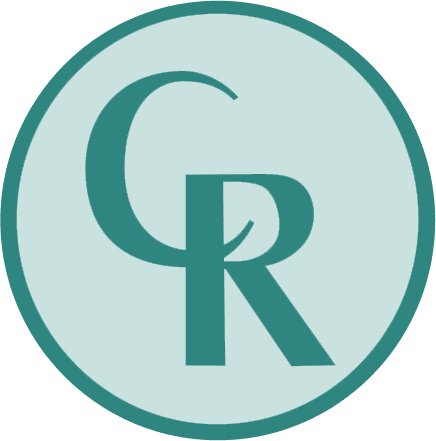 At Crumley Roberts:



We Stand Up for You©
Call

866-691-0607

for Free Legal Help
Or
While it may seem impossible to face Goliath, having Crumley Roberts on your side can give you a great chance to secure the financial compensation and justice you deserve. You don't have to go at it alone. With us, you'll have a seasoned truck accident lawyer in your corner.
Listed below are just some of the ways we can help victims of trucking accidents:
Determining the full, fair value of your truck accident claim: It is important to determine exactly what your claim is worth, by taking into consideration your current and future financial losses. These may include medical care, property damage, lost earnings, and emotional trauma. We will consider every possibility so that we can properly value your claim.

Investigating the cause of your accident to assign liability: Accident reconstruction and a thorough investigation by our in-house private investigators will allow us to determine what caused your truck accident and therefore who should be held legally responsible.

Filing your insurance claim: We will send the insurance company a demand letter, requesting the amount of financial compensation we believe your case is worth. We will work closely with you to make sure you agree with the amount and that it is in your best interests.

Negotiating with the insurance provider to seek a fair settlement: If the trucking company's insurance provider sends a counteroffer, we will review it to see if it is fair. If the counteroffer is not fair, we will negotiate as necessary to seek the best possible settlement on your behalf.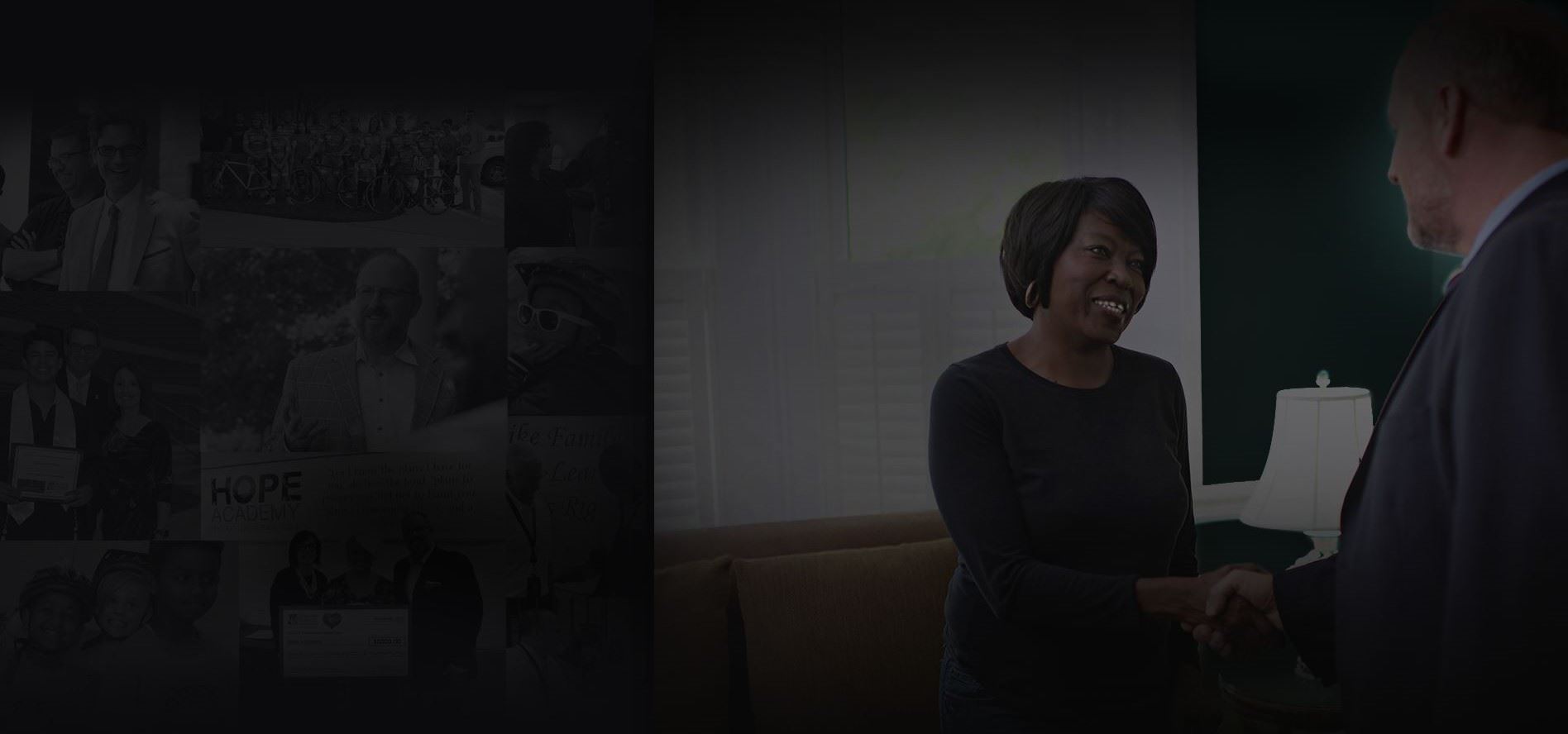 When faced with the medical bills, physical trauma, and emotional damages associated with a truck accident, you may feel frustrated or helpless. Let Crumley Roberts take away the worry. We care about your every need and will be here for you every step of the way in the pursuit of justice.
Please contact our offices at

(866) 691-0607

to learn more about your rights and how our attorneys can help.
Truck Accidents FAQ
If you have been involved in an accident with a large commercial truck and want answers, you've come to the right place. Below, we've answered some of the most common questions our truck accident attorneys receive. We also welcome you to call our offices to talk to a friendly professional about your specific case and concerns. We handle truck accident cases across the country. At Crumley Roberts, we stand up for you.
Q:

What makes truck accidents so dangerous?

A:A fully loaded commercial truck may weigh 80,000 pounds or more. These vehicles are also extremely large and are higher off the ground than most passenger vehicles. In an accident, this disparity in size, weight, and height will mean that the smaller vehicle will sustain the bulk of the damage. Trucks may also carry hazardous cargo that can cause fires, chemical burns, or explosions.

Q:

What are some common causes of truck accidents?

A:A truck accident may have one or more contributing factors. When these factors are linked to FMSCA regulation violations or any type of negligence or wrongdoing, the truck operator or trucking company may be held liable. Some potential causes include:

• Truck driver negligence: This can take on many forms and may include falling asleep at the wheel, distracted driving, speeding, unsafe lane changes, drug or alcohol use, tailgating, or texting while driving.
• FMCSA hours of service violations: Drivers who work for too many consecutive hours or days, in violation of FMSCA regulations, may make significant errors. Trucking companies who entice or force drivers to violate hours of service regulations could be held accountable.
• Poor truck maintenance: Large commercial trucks require continual maintenance to make sure everything is in working order, particularly for braking, steering, and suspension systems. Poor maintenance may lead to brake failure, tire blowouts, and other serious problems causing accidents.
• Improperly loaded trucks: A truck that is overloaded or has an imbalanced load will be more difficult to maneuver and may roll over or jackknife. Improperly secured truckloads may come loose, strike other vehicles, and cause serious accidents.
• Truck driver inexperience: If a truck operator is inexperienced due to inadequate training, he or she may make a mistake that leads to a catastrophic collision. Examples include unsafe lane changes, following other vehicles too closely, failure to check blind spots, and driving too fast for existing road conditions.

We realize that identifying the cause of a truck accident is essential to recovering compensation on a victim's behalf, and as such, we work tirelessly to review the evidence and to reconstruct the circumstances surrounding the crash.

Q:

How can I prove that the truck driver caused the accident?

A:Physical evidence, including pictures of the accident scene, damage to the vehicles, driver logs, maintenance logs, and tire marks, along with witness accounts of the accident, can help build evidence that proves liability. We may complete accident reconstructions and work with our in-house investigators to prove that the truck operator or other parties should be responsible for your claim.

Q:

What are some steps I can take to avoid a truck accident?

A:When sharing the road with commercial trucks, remember that they have very large blind spots. Remember that they will take longer to slow down or come to a complete stop, and take into account the fact that cargo could become loose or the driver could lose control of the vehicle. Give trucks space and do not make sudden maneuvers that place your vehicle in their way. Taking these steps may help you avoid an accident.

Q:

What are my rights after a truck accident?

A:If someone else was responsible for the injuries you sustained in a truck accident, you have the right to hold them accountable. That individual or entity should be held responsible for paying compensation to help make you whole. This settlement may include money for medical bills, lost earnings, damage to your vehicle and personal property, emotional trauma, and possibly more.