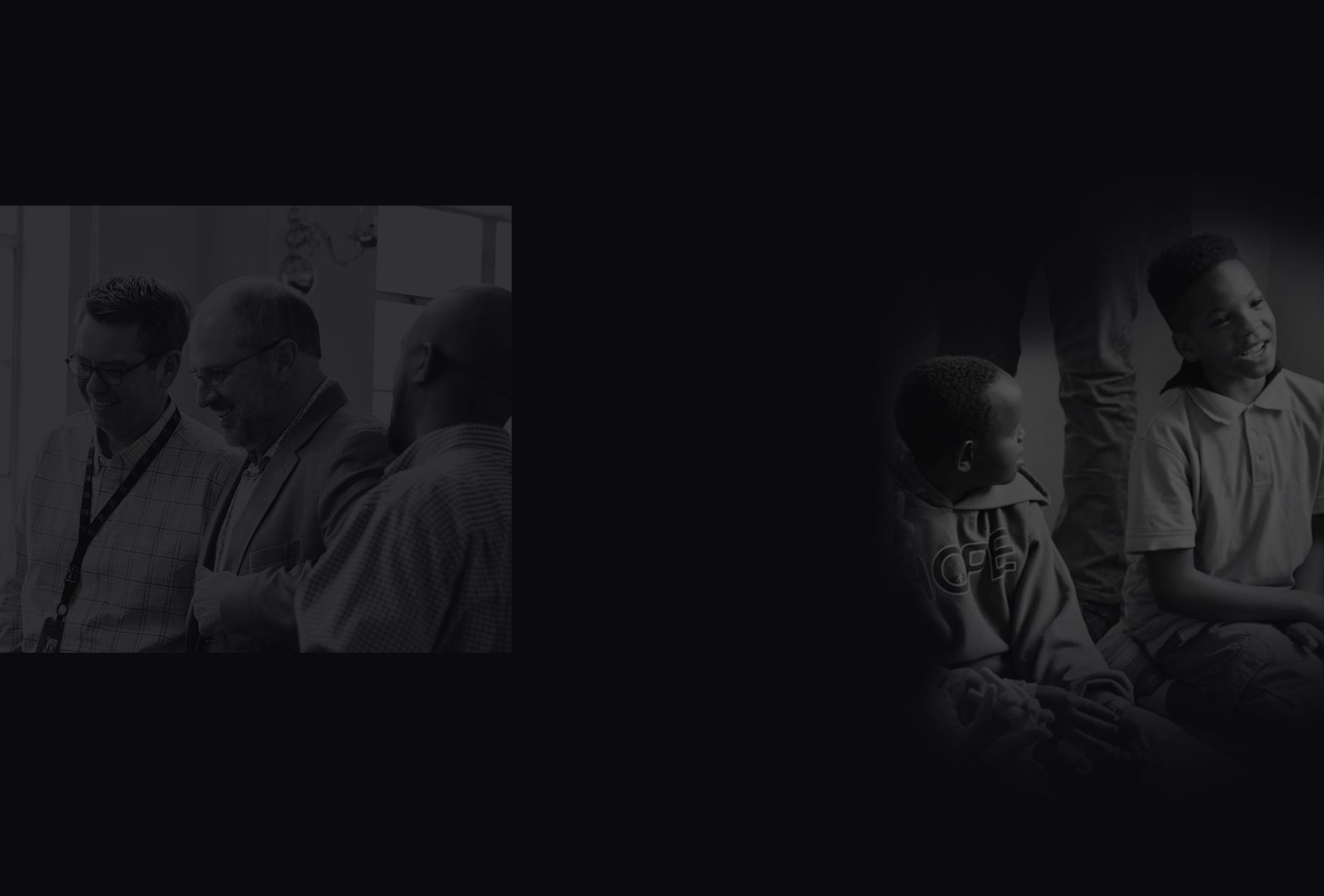 Defective Medical Products Lawyers
We're 30 Years Strong, and We're Just Getting Started
Medical devices can provide cutting-edge treatment for serious conditions. Hip implants, blood clot filters, surgical mesh, and other devices can bring patients considerable relief and can save lives. When they have inherent design or manufacturing defects, however, they may do more harm than good. Crumley Roberts is committed to helping patients and families who have been adversely affected by defective medical devices. As injury attorneys, our mission is to stand up for our clients and fight for those who can't fight for themselves.
How We Can Help
Our goal is to help patients and their families seek to hold medical device companies accountable for their dangerous products. If you or a loved one has sustained a medical device injury, our lawyers at Crumley Roberts are here to help ensure that your voice is heard.
We can help alleviate the burden of the legal process by handling your defective medical device claim so you don't have to. We can take on all communications with the insurance company and other interested parties so you can focus on healing and spending time with your loved ones. We can investigate your claim in order to determine not only the full extent of your injuries and their current and future impact on your life but to determine how the defective device caused you harm. It will be necessary to prove that your injuries were linked to the device, and we can accomplish this by using in-house investigators and expert witnesses to support your claim*.
Representing Injured Patients in Their Time of Need
You can face a brighter future even in the wake of a medical device injury. Our team accepts cases nationwide and we are here to answer your questions and address your concerns as they arise. Our attorneys are here to protect your rights and interests through every stage of your case.
We are currently investigating cases involving such products as:
Hip Replacements (Depuy and Stryker®)
Surgical Mesh (Transvaginal and Hernia)
IVC Filters
Manufacturers and distributors of medical devices have an obligation to provide patients with products that are properly designed and manufactured. When they fail to do so, and patients are injured, Crumley Roberts is there fighting to hold them accountable so that patients may get the justice they deserve.
*Each case is different and must be evaluated on its individual merits. Prior results do not guarantee a similar outcome in the future.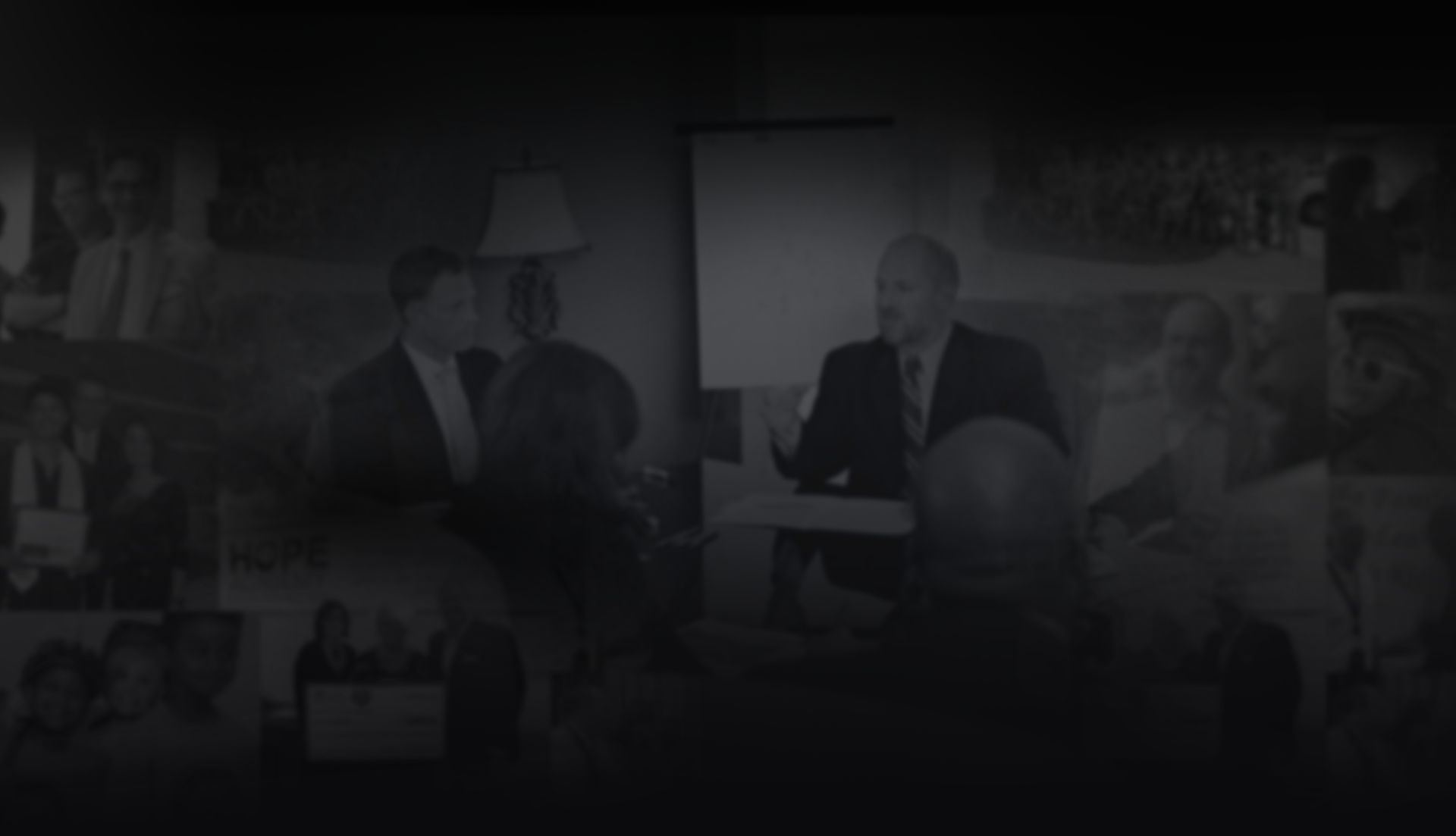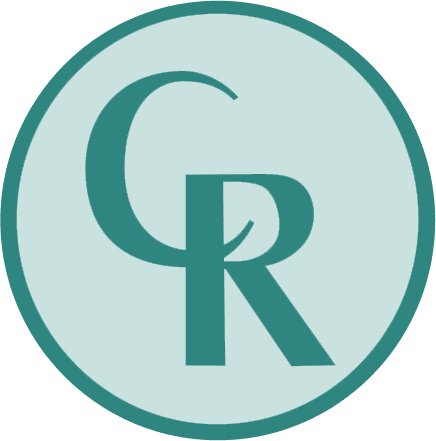 At Crumley Roberts:



We Stand Up for You©
Call

866-691-0607

for Free Legal Help
Or
About Defective Medical Devices
The assumption is that medical devices are properly designed, manufactured, and utilized in ways that are both safe and helpful. Unfortunately, this assumption can prove incorrect. Hundreds of people are harmed every year by defective medical devices. At Crumley Roberts, we are dedicated to helping those injured by these dangerous products. One way we do this is by offering free consultations to provide guidance to those who may qualify for legal representation in this area. Another way is by providing answers to common questions people have about medical device defects.
For more information, please call us at

(866) 691-0607

.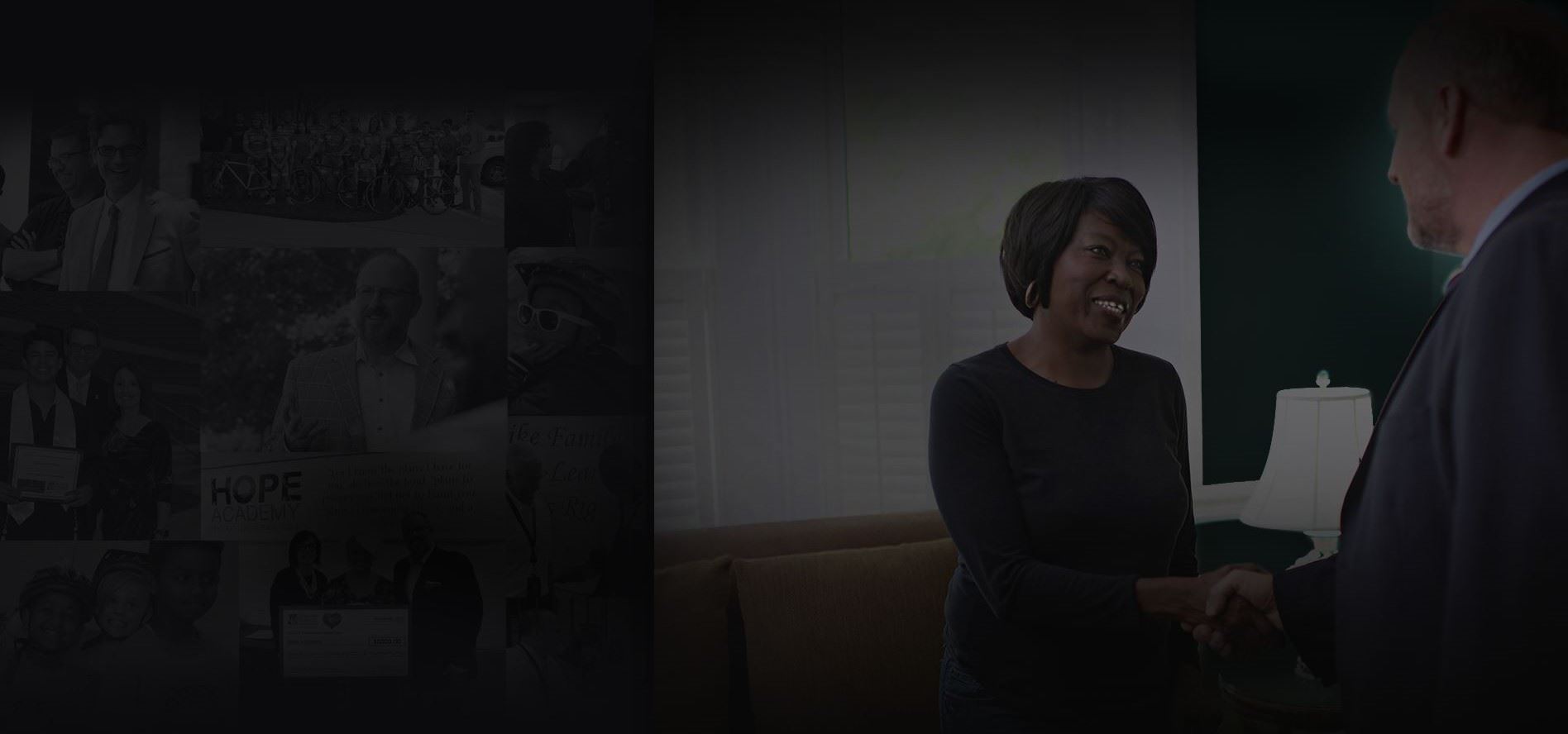 If you would like to contact our firm to discuss a medical device injury, please give us a call at

(866) 691-0607

. Our phone lines are open 24/7.
Frequently Asked Questions About Defective Medical Devices
Q:

What types of defective medical devices are you currently investigating?

A:We are currently investigating cases involving the following: Hernia mesh, Transvaginal mesh, DePuy hip implants, Stryker® hip implants, and IVC filters.. We welcome you to call regarding any type of medical product.

Q:

After an injury, how much time do I have to file a medical device defect lawsuit?

A:The statute of limitations varies by state. In many states, the statute of limitations is about 2 years. This means that from the date of your injury or the date that you reasonably should have known about your injury, you have two years to file a lawsuit. It is also important to consider that your lawsuit must typically be filed within 12 years of the date of the product's manufacture or sale. Our firm handles cases nationwide, so when you explain the circumstances of your case, we can use the state-specific regulations to determine your filing deadline and create a solid legal strategy in your favor.

Q:

What is my claim worth?

A:Every case is different. Assessing the value of your claim will require a complete investigation into the injury or loss you have experienced, and allowing for medical bills, lost earnings, emotional trauma, and more. We recommend talking to an attorney about your specific case to get a better idea of its potential value.

Q:

Do I have a viable case?

A:The best way to determine whether you have grounds for a lawsuit involving a defective medical device is to review it with an attorney. At Crumley Roberts, we are here to answer your questions and review your case to decide whether you have a viable lawsuit. We will work closely with you to help make sure your needs are addressed and your interests placed first so you can seek a positive result.