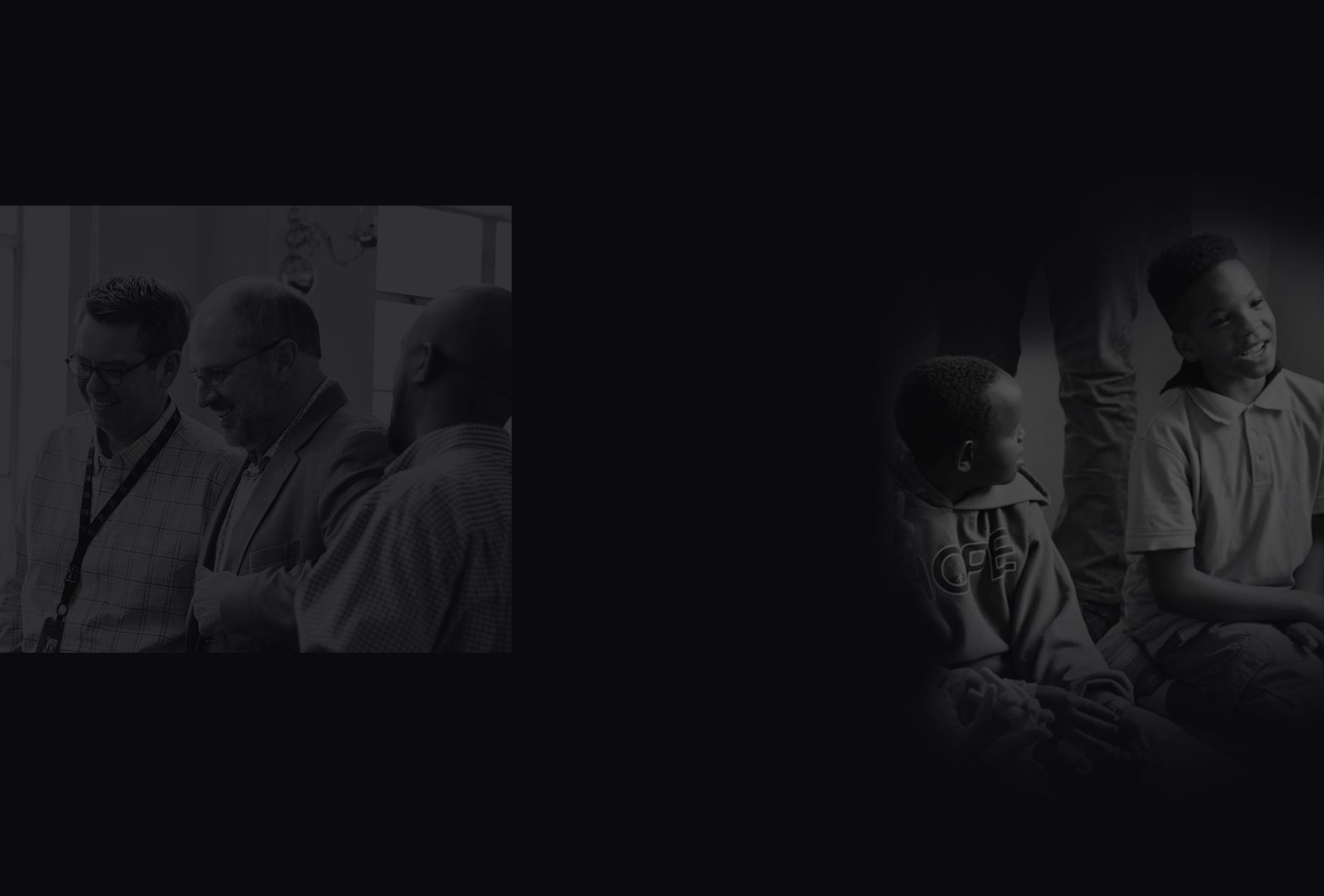 Product Liability Attorneys
Helping Consumers Injured by Defective Products
No matter where you live or what you do, you probably rely on numerous products every single day. Your car, your children's toys, your kitchen appliances, and your computer – all these things perform specific tasks for you. You expect them to work properly and to be safe to use, but that is not always the case. Defective and dangerous products present unseen hazards that can cause serious injuries that leave you saddled with medical bills and an uncertain future.
If you have been injured by a defective product, we can help. Our team at Crumley Roberts offers compassionate support and experienced counsel to consumers nationwide in product liability lawsuits, which are filed against manufacturers, distributors, or other parties responsible for defective and dangerous products. Our current cases and investigations include such products as e-cigarettes, GM ignition switches, talcum powder, and TASER® electrical weapons. If you think you have cause to file a defective product lawsuit, we want to hear from you.
Product manufacturers, and other parties, can be held liable for resulting injuries caused by:
Products that are poorly or improperly designed and are inherently dangerous or ineffective
Products that contain defects that occur during the manufacturing, packaging, or distribution process
Products that are not marketed properly, involving misleading marketing practices, improper instructions for use, or inadequate warning labels
Dangerous and defective designs can cause injury to unsuspecting consumers. Likewise, though a product may have been properly designed, if it has manufacturing defects, it may also be unsafe to use and can cause injury.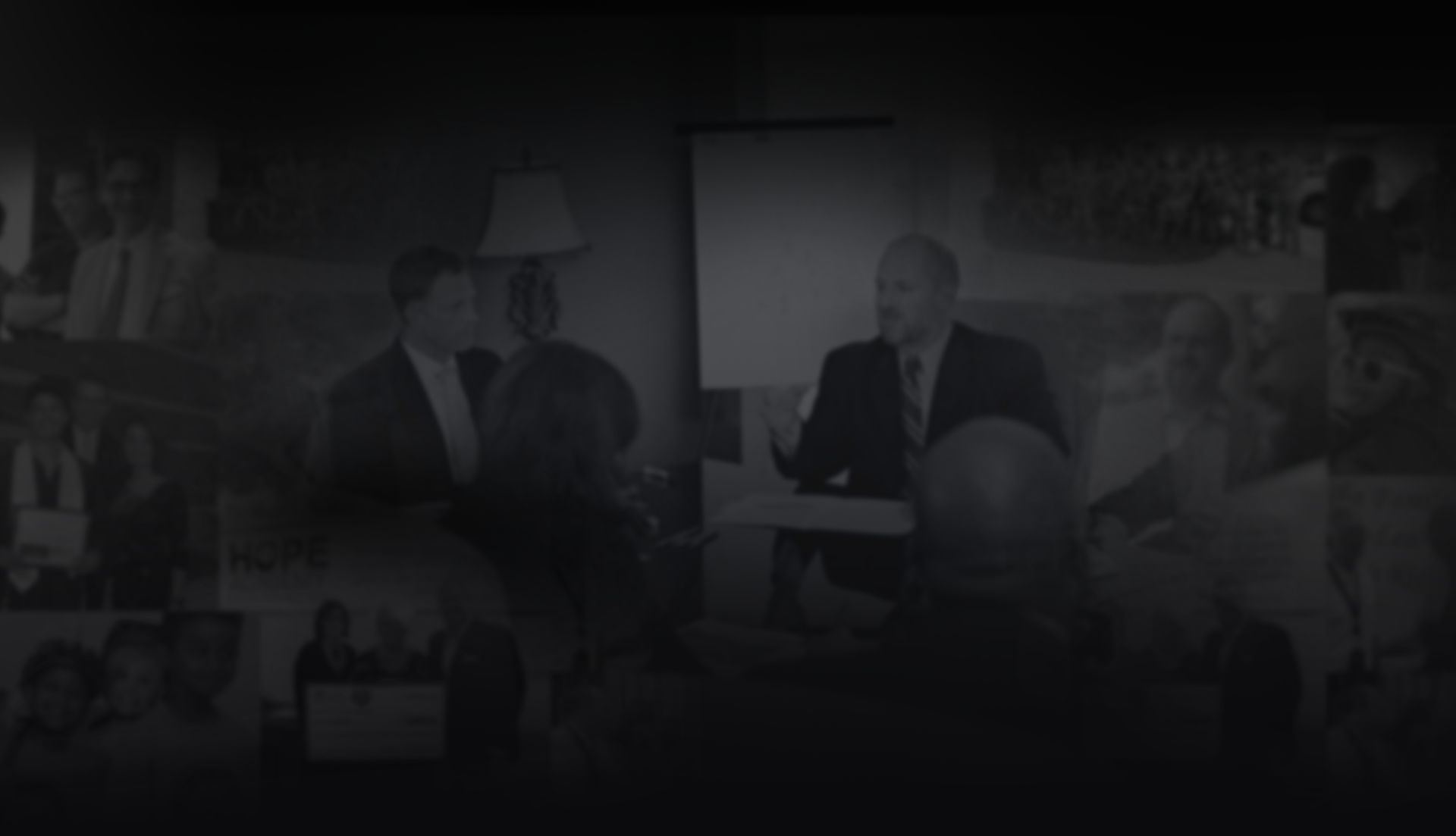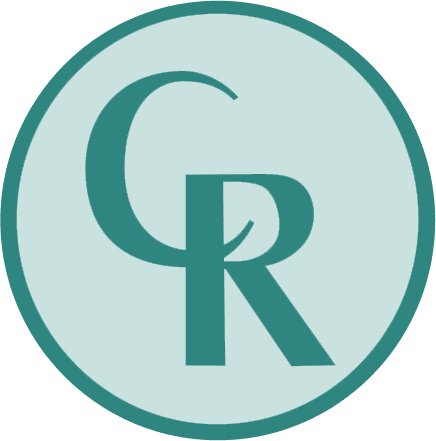 At Crumley Roberts:



We Stand Up for You©
Call

866-691-0607

for Free Legal Help
Or
Seeking Compensation in a Product Liability Lawsuit
Product liability cases can be difficult because they involve going up against a large corporation that has considerable resources to fight back.
Our team is prepared to go to bat for you by:
Gathering evidence of your injury, including medical records, bills, and other expenses to show exactly how your injury has affected you now and how it may affect you into the future;
Investigating the circumstances surrounding your injury to determine how the product is to blame, thus establishing liability;
Presenting a demand letter to the manufacturer's insurance company (or to the manufacturer if self-insured) seeking fair compensation for your injuries; and
Negotiating with the insurance company as needed to seek the highest possible settlement.
If you were injured by what you believe was a defective or dangerous product, you may be unsure of where to turn or what to do. You may wonder whether you have grounds for a lawsuit in the first place. On top of this, you may be dealing with serious physical injuries that have left you with high medical bills.
We welcome you to call us at

(866) 691-0607

to find out more about our firm and how we can help with your product liability case.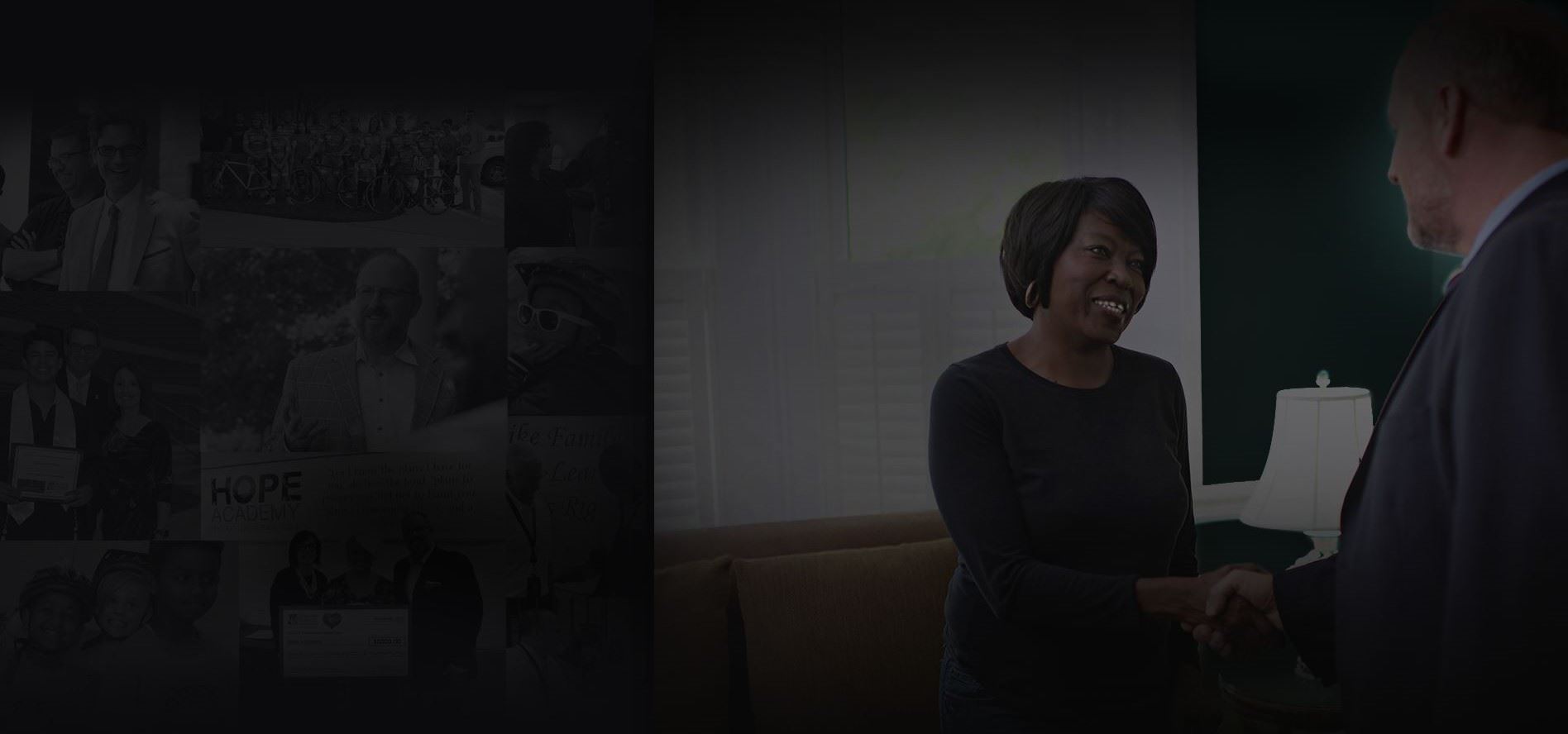 When You Come to Our Firm, You Become Part of Our Family
Let Crumley Roberts stand up for you. While you focus on healing and spending time with loved ones, we can handle your case to seek the financial compensation that will help you rebuild your life.
When you come to our firm, you become a part of our family. We take your concerns to heart and truly listen in order to address your needs to the best of our ability. Our product liability attorneys represent consumers injured by manufacturing defects, defective designs, and improper or misleading marketing.