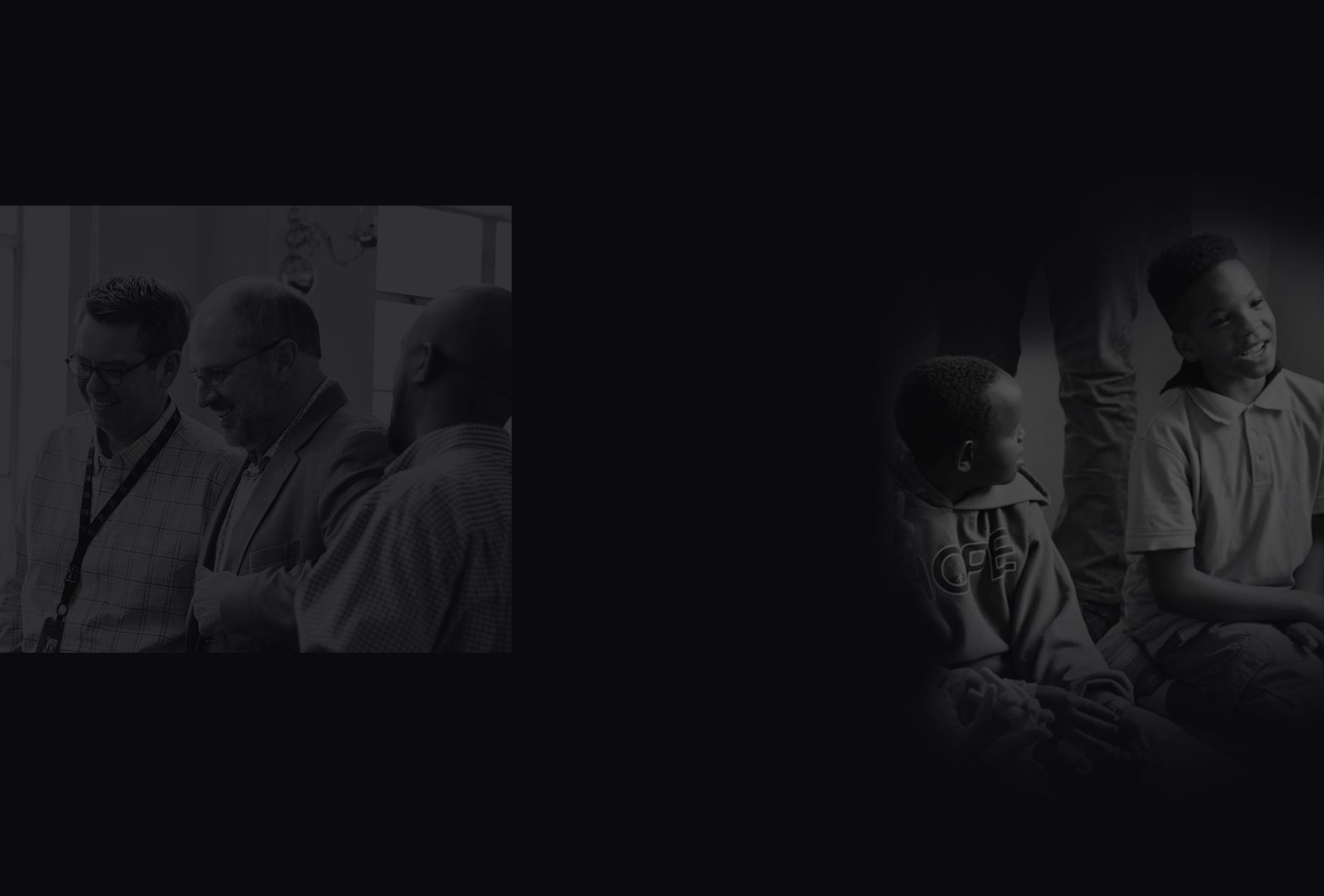 Pharmaceutical Negligence Lawyers
Helping Those Harmed by Dangerous Pharmaceuticals
Even after testing, clinical trials, and Food and Drug Administration (FDA) approval, prescription and over-the-counter drugs may cause serious and even permanent side effects. Whether shoddy testing is to blame, information is withheld from federal regulators, or unforeseen reactions occur after long-term or widespread use, patients who suffer serious drug injuries may be able to take legal action to recover compensation.
Experiencing the serious and unexpected side effects of a prescription drug can be as frustrating as it is frightening. Your entire life may seem as though it has been turned upside down – from serious health issues to mounting medical bills, you and your family's security may seem uncertain.
We Stand Up For You
If you are dealing with a drug injury or the loss of a loved one due to a defective or dangerous drug, our team understands that you're probably going through one of the most difficult times of your life. Let Crumley Roberts help pick you back up. Our drug injury attorneys can offer insight, support, and legal counsel when you need it most.
Taking Action Against Negligent Pharmaceutical Companies
Our team is currently investigating drug injury cases involving antidepressants, heartburn drugs, diabetes drugs, and more. Some specific medications include Zofran®, Invokana®, Invokamet®, and Taxotere®. If you have suffered side effects from these or any type of prescription drug or over-the-counter medicine or supplement, we are here to help.
At Crumley Roberts:
Our phone lines are always open to take your call.
We assign an attorney and a case manager to handle every aspect of your case while keeping you informed every step of the way.
We utilize skilled investigators and expert witnesses to build a compelling case that shows the true value of your claim and the liability (legal responsibility) of the drug manufacturer or other at-fault party.
We handle every detail of your case so you can focus on healing.
We work with you to make sure your interests are understood and placed first.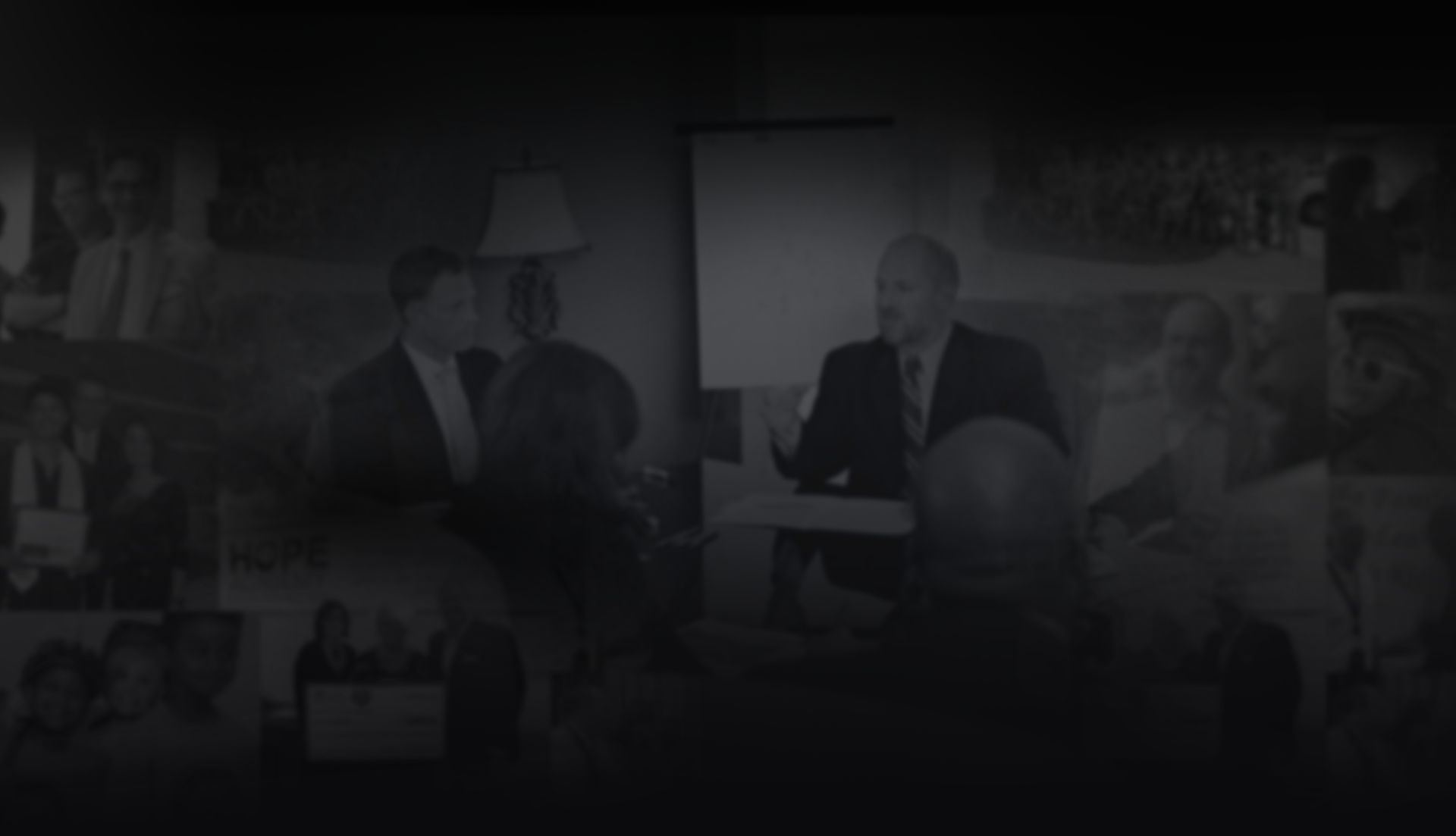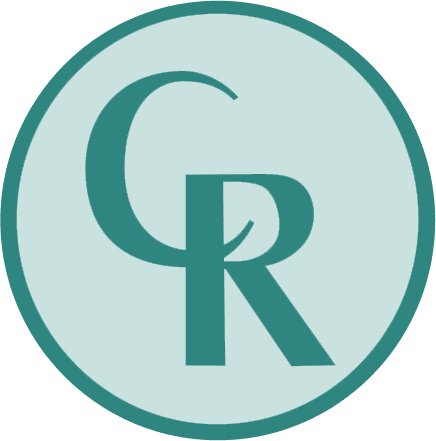 At Crumley Roberts:



We Stand Up for You©
Call

866-691-0607

for Free Legal Help
Or
At Crumley Roberts, we always put our clients' needs before our own. We believe in upholding our promise to care for our clients just as we care for our own families. When you come to Crumley Roberts, you become a part of our family. And when you put your trust in our team,we stand up for you when it matters most. If we take on your drug injury case, we will do everything we can to uplift your situation and to help you face a brighter future.
For more information, please call us at

(866) 691-0607

.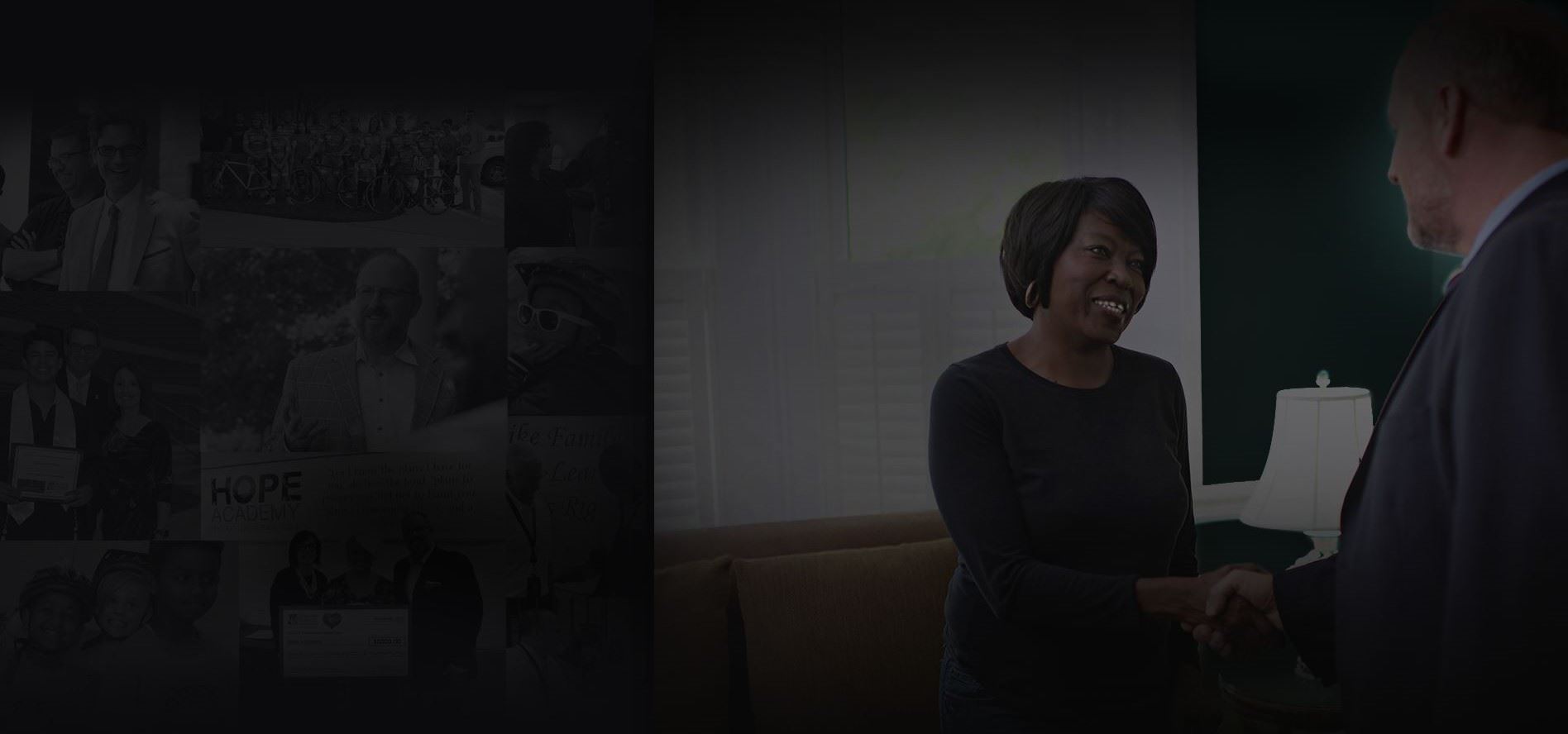 We welcome you to call our offices at

(866) 691-0607

to speak with one of our friendly, helpful staff members about your case today.
Drug Injury FAQ
Our drug injury attorneys have compiled some helpful information on this page to offer immediate guidance.
Q:

What should I do if I've been injured by a prescription drug or over-the-counter medicine?

A:If you have suffered serious side effects, the first thing to do is seek medical attention. Tell your doctor what medication you are taking, and explain your symptoms and side effects. Seek emergency treatment if needed. At that point, we welcome you to call our offices. We will listen to your concerns and offer information regarding your potential legal options.

Q:

What types of drug injury cases do you handle?

A:We are currently taking on cases involving a wide range of drugs, including Taxotere®, Zofran®, antidepressants, heartburn drugs, Stevens-Johnson Syndrome, Invokana®, and Invokamet®. If you are suffering side effects caused by these or any other type of drug, medication, or supplement, we may be able to help. All it takes is a phone call, and our phone lines are open 24 hours a day, 7 days a week for you.

Q:

If a side effect was listed on the drug's warning label, do I still have a case?

A:Even when side effects are listed on the warning label, you may still have a case. Because every situation is different, we recommend calling our offices to talk about the specific medication or supplement and the side effects experienced. We will take your concerns to heart as we offer insight tailored to suit your unique case.

Q:

Do I really need an attorney?

A:In the end, it will be your sole decision as to whether you will work with a lawyer. Because drug injury cases can be extremely complex and your opponent may be a multi-million or multi-billion-dollar drug manufacturer with considerable resources to combat your complaint, having an attorney on your side can make all the difference. If you or a loved one has experienced severe side effects from a pharmaceutical, consider involving an attorney who can look out for your interests.